Congratulations! Maybe do you need a
Professional Support System

for your service…


WARNING: If you're looking for "Push this Button, do nothing and Earn Money" shiny object, please LEAVE THIS PAGE RIGHT NOW.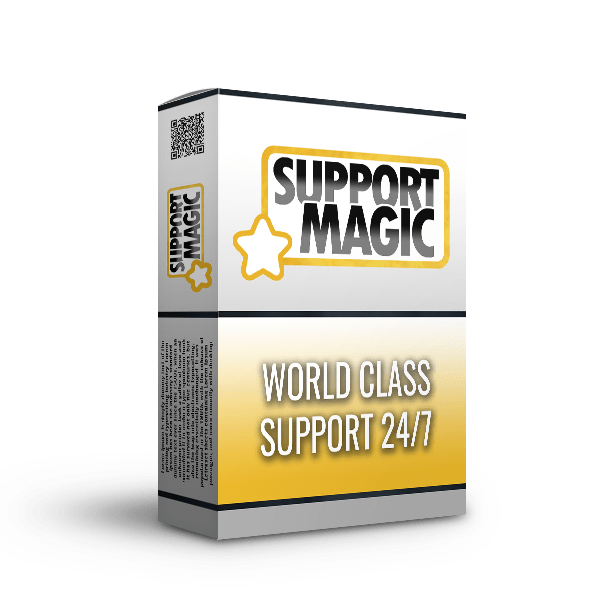 I will install Support Magic in your server. It needs to handle PHP and MySQL databases.
Having a good customer support is very important when you do a launch. It's one of the best way to have customers buying from you once and again. Helps to keep the user satisfied and covered.
It's important to start the Support Channel on Launch Day As soon as your launch is ready to go. You should start the support channel on your site. This will help to get feedback from users and they will start using your product.