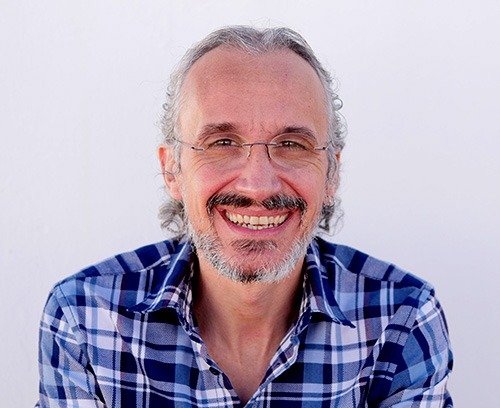 My name is Jorge Vila and I present on this page my skills, my experience and everything you need to know about me.
Degree in Computer Engineering the UPV University of Valencia
Online and classroom teacher of web development courses, Photoshop, Office, WordPress, etc.
Computer judicial expert.
I live in Valencia (Spain) and I dedicate myself to a lot of activities, most of them related to computing, of course.
I have over 20 years of experience in various skills spanning different fields, from web development to IT expertise.
My professional project never ends, I am fascinated to discover and constantly surprise myself with new experiences.
I show you a list of the most important projects that I manage and you can contact me through these channels:
ONLINE TRAINING
More than 2,000 students since 2011 at Youtube. Hundreds of videos published and a large community of students.
I also do public and private online training.
INTERVIEW
A few years ago they did an interview where they asked me some questions about my work as a computer expert. If you don't know me, this can give you an idea of ​​the way I work. (You can use autotranslation at Youtube, original is in spanish)
If you want to receive info about my new videos or interesting informacion, please subscribe.