First step done. Congratulations. Now You need a
Logo

. Check out what I'm offering here.


WARNING: If you're looking for "Push this Button, do nothing and Earn Money" shiny object, please LEAVE THIS PAGE RIGHT NOW.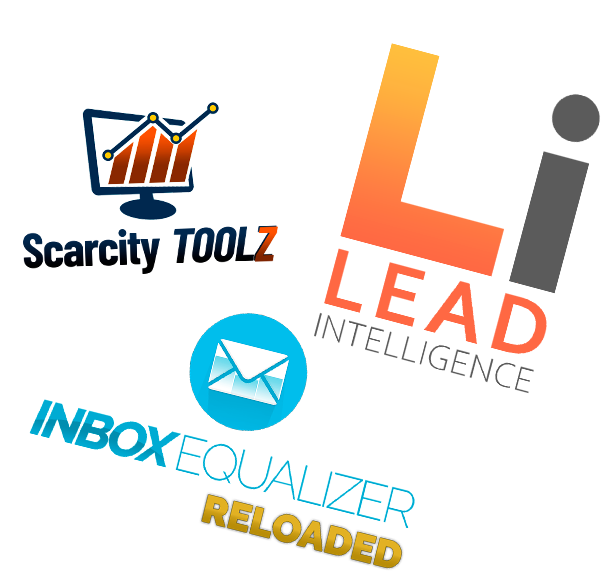 I will create a logo for your product up to three revisions.
How much does a logo influence purchasing? The logo should be an important part of your product.
Nevertheless, there are many ways to get a new logo without going too high or too low. If you want a clean design for your new logo, go for a simple color scheme.
There is no better way to communicate a message than with the use of simple colors. Your clients will be able to understand what you are trying to say even if they do not have a background in graphic design. Try and keep your logo simple. Too much detail can make your design look very busy.