You do need a
copy for your product

and the good one is the one that sells!


WARNING: If you're looking for "Push this Button, do nothing and Earn Money" shiny object, please LEAVE THIS PAGE RIGHT NOW.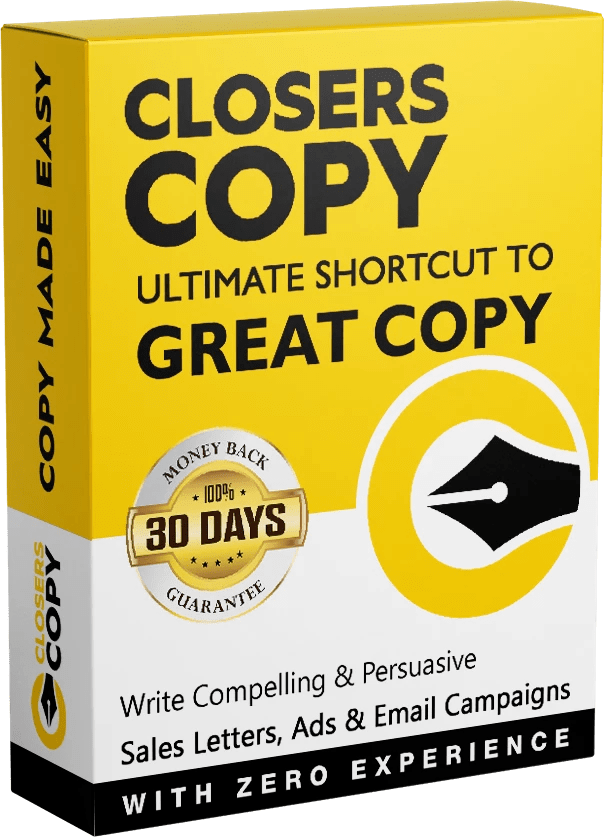 I'll use A.I. to create the copy of your sales page.
Copywriting is the key to successful launching. If you don't choose the proper angle for your copy, nobody is going to buy from you. You need to appeal desire, attention and catch people in barely 6 seconds.
And that's where the "sales letter" comes into play.
The sales letter is your first line of communication with a customer. The sales letter is what makes or breaks your business.
A good sales letter will make your prospect want to buy now. It'll create urgency. It'll make them crave your product or service. And it'll compel them to take action before they get distracted.
The sales letter is the most powerful tool in your marketing arsenal. That's why it's important that you get it right.