Your Image and the Image of your Launching is something you
have to take care of
WARNING: If you're looking for "Push this Button, do nothing and Earn Money" shiny object, please LEAVE THIS PAGE RIGHT NOW.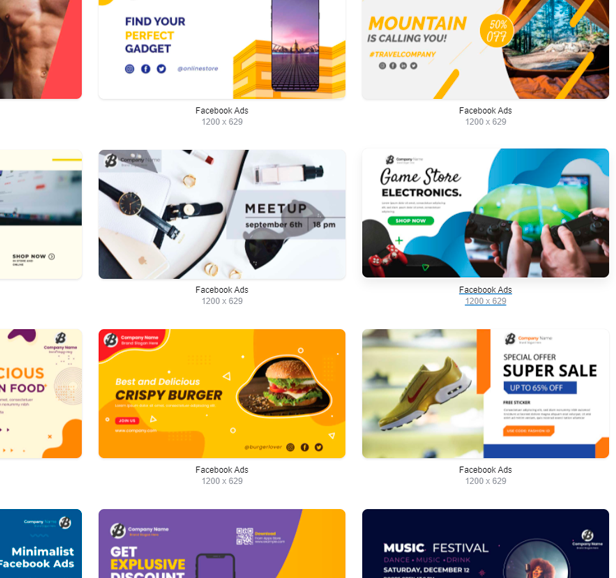 I will create up to 8 different compositions with your needs, days to the launch, xxx sales done, or xx days for the launching.
You need to spread out the word of your upcoming launch and create buzz in social media is important if you want buyers.
Furthermore, the social media platforms can be used to share content, such as images or videos, about your product or service. Social media also helps you reach new customers.
Social media banners are a great way to promote your business. They are one of the most effective tools that you can use to generate leads for your business.