Join Me On My Next Product Launch With Professional Sales Copy And Design & High EPCs.
Solving The Question Of The Year…
Bringing the magic of a Professional Website to everybody is now Possible
Starting 9th December 2020,
You can Earn up to
144$ per SALE
Plus The Promise To Reciprocate In Your Future Launches!
3 DAY LAUNCH
I will install a site and buy a domain for each customer.
PERFECT AFFILIATE COMPANION
9th December 2020
10 AM EST
Get News, Specials and Launching Info For Perfect Affiliate Companion!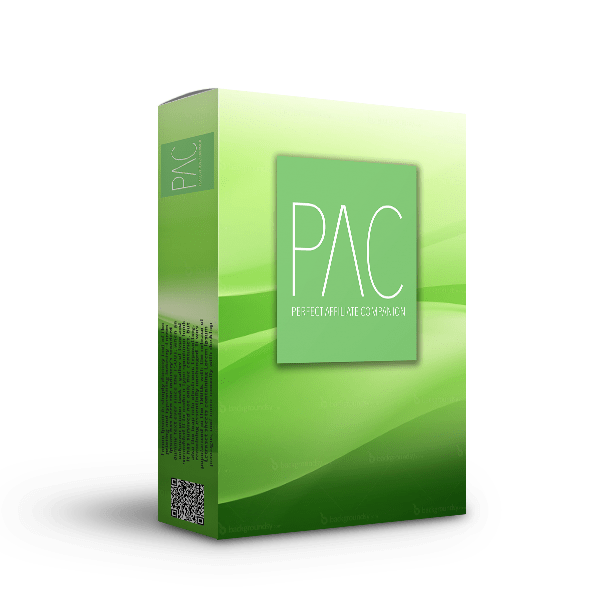 PERFECT AFFILIATE COMPANION
This is all included in the FrontEnd:

I'll get .COM Domain for You

I'll Rent a Web Hosting

I'll Install WordPress


I'll Install all the Plugins that I Use

I'll install SSL for your site

I'll configure a Professional design (DIVI Theme)

I'll create a personal e-mail


I'll take care of any updates

I'll explain you how to use a FREE method to talk to your visitors

I'll explain you how to edit yourself your content

I'll explain you how to build efficient Bonus Pages

FRONTEND:
67$
(50% Commission)
UPGRADE 1: 47$ (50% Commission)
– Allow Subdomains, 5 e-mail accounts, 5Gb Storage
UPGRADE 2: 47$ (50% Commission)
– FTP Access, Unlimited e-mail accounts, 10Gb Storage
UPGRADE 3: 127$ (50% Commission)
– Reseller Rights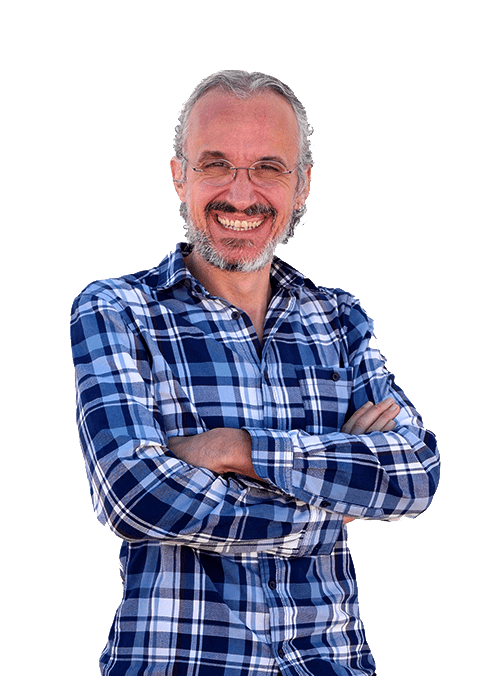 My name is Jorge Vila and I have been more than 20 years in the Internet Business. Started as a programmer doing plugins for well-known apps online for e-commerce, then working for enterprises as a programmer and IT guy.
I've been doing websites through all this years so I have great experience in installing and solving problems with customers. I have my very own site for developing websites, you can check it here.
I also have a blog with more than 2.000 paying students since 2011 where I solve problems and sell online tutorials. I have been helping developers to find it's place on the Internet for years, most of them are now advanced developers.
Why am I offering Perfect Affiliate Companion at such tiny price? Just because of my experience is letting me doing this kind of work, the fastest possible way using a very powerful hosting and a set os WordPress that I have been building for years.
I want to help other marketers to stand out and enterprises to be online the proper way, and one of the most important things to have a good impact is having your own entity online.
Skype: jorvidu
https://www.facebook.com/jorge.viladura
e-mail: jorge@jorgevila.com
Copyright 2020  Perfect Affiliate Companion. All Rights Reserved.