Master Youtube with
the best online Tool and WIN UP TO 800$
Hi JV's and welcome to the JV Page for Jacking Master.
Don't forget to ask for your affiliate link at Warrior+, you have the link at the top of this page.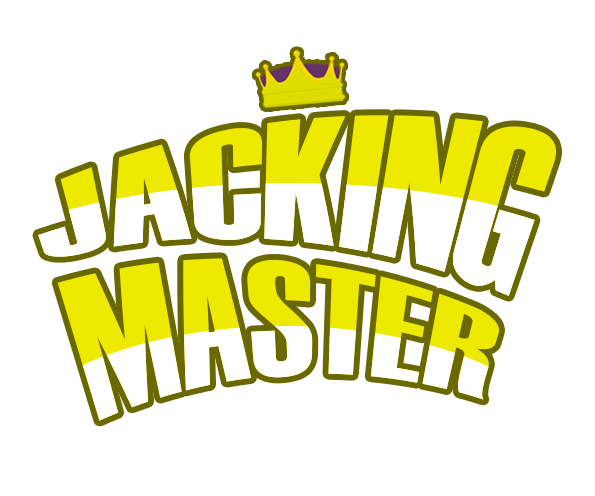 Easy to Handle, learning curve is one minute.
A must for your videos, be a SEOLover
Never forget a thing, and never miss a link
Constant updates with Youtube changes
Achieve high results, while your videos tops the rankings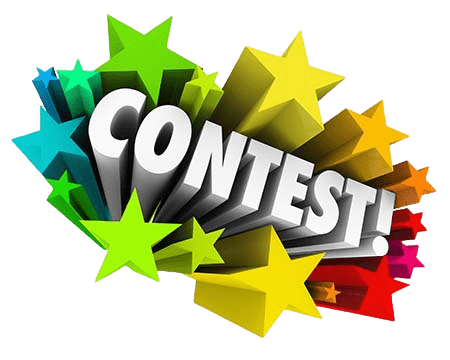 First to arrive to:
50 Sales: 100$ Price
100 Sales: 200$ Price
250 Sales: 500$ Price
Only 1 price per contestant.
Teams allowed
Jacking Master is a massive Time Saver and it's going to be a TOP SELLER

I recommend to use your own swipes
People is tired of reading the same emails, just put your imagination to the best!

Jacking Master is a must if you use Youtube for your business
You don't really have to convince anyone, this is going to sold by it's one once you've tried

Enforce your list of buyers with this online software
Remember not to miss a text in your description, we neither do it with your data.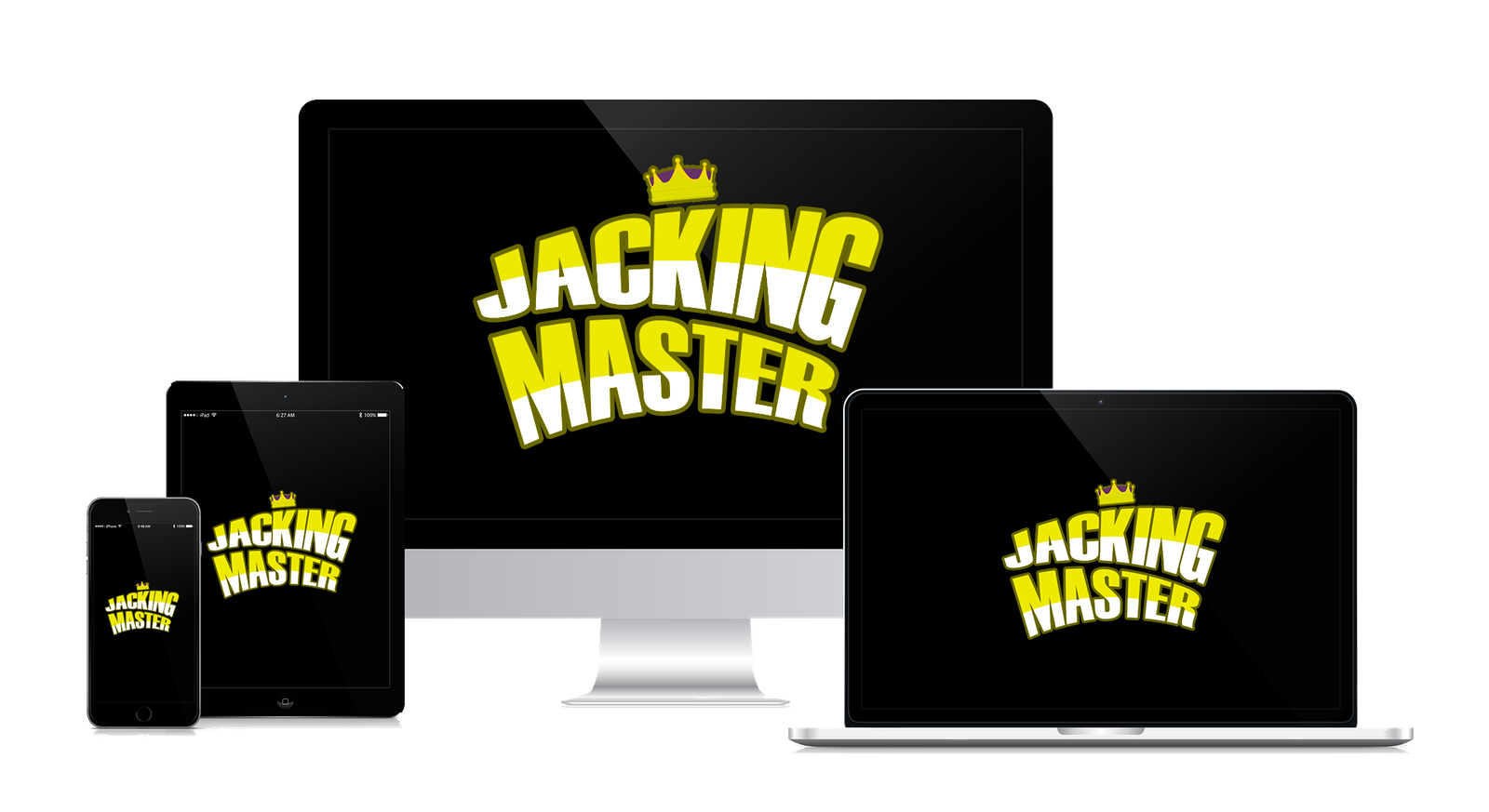 OK, but… It's Jacking Master for everyone?

Ready for newbies

Necessary for Youtubers

If you need a tool to save you time

Affiliate Marketers

Launch Jackers

Product Launchers

JV Managers

You name it…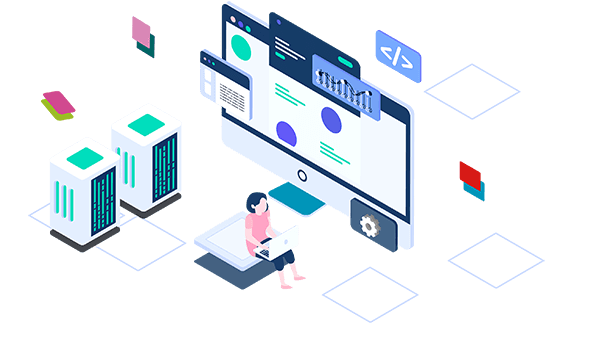 FE: 12,95$ (50% Aff)
Up to 2 Custom Phrases per section
1 year access.
OTO1: PRODUCER 25,95$ (50% Aff)
Unlimited Custom Phrases per section
Ability to not to show the premade phrases
Litetime Access.
OTO2: AGENCY 95,95$ (50% Aff)
Unlimited Custom Phrases per section
Ability to not to show the premade phrases
Ability to change premade phrases
Can create up to 10 new users for FrontEnd and OTO1 levels
Litetime Access.
OTO3: RESELLER 195,00$ (50% Aff)
Sell this software as  yours*.
*The code will be given to you after 30 days of the purchase, in the meanwhile I'll manage to do a subdomain for you so you can use it as yours till you have the code and database.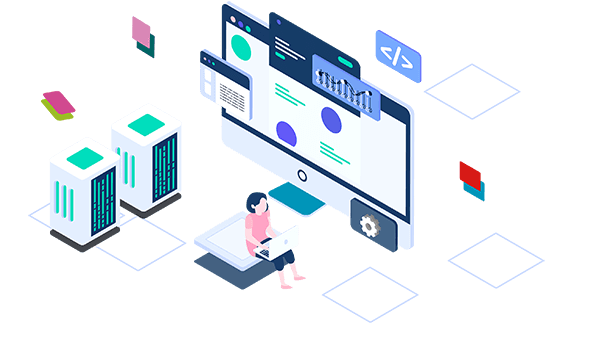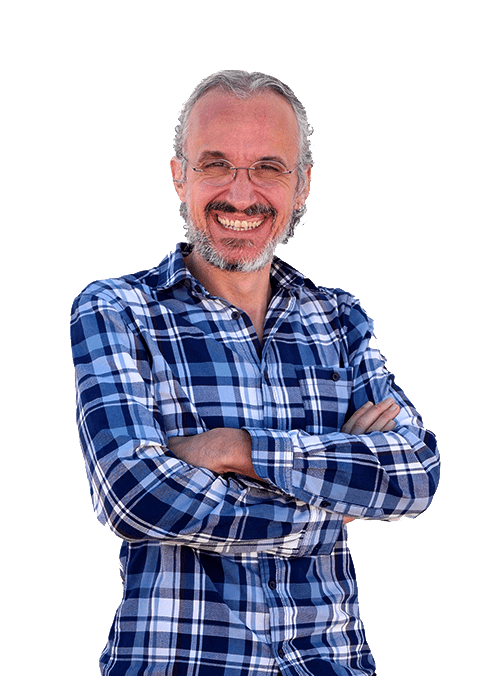 My name is Jorge Vila and I have been more than 20 years in the Internet Business. Started as a programmer doing plugins for well-known apps online for e-commerce, then working for enterprises as a programmer and IT guy.
I've been doing websites through all this years so I have great experience in installing and solving problems with customers. I have my very own site for developing websites, you can check it here.
I also have a blog with more than 2.000 paying students since 2011 where I solve problems and sell online tutorials. I have been helping developers to find it's place on the Internet for years, most of them are now advanced developers.
Why am I offering Jacking Master at such tiny price? Just because of my experience is letting me doing this kind of work, and because I use this by myself in my day by day.
I want to help other marketers to stand out and enterprises to be online the proper way, and one of the most important things to have a good impact is having the contect of your videos the proper way. Jacking Master is doing this for you.
Try it once, fall in love forever…
Our online App has been fully tested, but support is always ready to watch for any trouble or hear new suggestions

We know it's hard
Getting ready your camera, your mic, record, use a bunch of cables to set it all in your videoeditor software, cut here, cut there, put that text over there, use the recorded screen, syncronize everything…

You want to be the best
Well, your video is ready, but you're tired, messed with all the stuff and the last thing you need is focus in one of the most important things when you publish, the title, description and metatags…

Here comes the help
With Jacking Master your only worry is choose what elements from our templates or the ones that you created, will use in your video. Relax, write the name of your product, the link and you're done!

We also know...
…that pretty much nobody reads the content of your description, but, this is not specially made for people, it's developed for the Youtube Algorithm to run through all the important words that ultimately help to your video's Youtube score

Good Title, Good results
The title is one of the most relevant, keep it short, use the emojis to attract more attention and surprise the visitors. Create your unique blocks to be different, to be special and let Youtube do the hashing work. In a hurry? use our templates.

Everything is online
You don't have to worry about your system, installing and configuring. This app works right on main browsers and out team will work to solve any trouble that may find, moreover we'll be adding more and more options as Youtube evolves
Any doubt? Please contact me.
Skype: jorvidu
e-mail: jorge@jorgevila.com