EARLY BIRD GETS THE WORM!
Over $492/sale

.  Join Me On Wednesday January 26th at 10am EST!!!

This is Only for serious Affiliates. Looking for a magic "Get Rich Button"? Then this is not for you or your list 😉

LAUNCHING ON:
January 26th 2022

STARTING 10AM EST
ENDING Jan 30 23:59 EST
Get Your W+ Aff Link
You'll get approved in less than 24 hours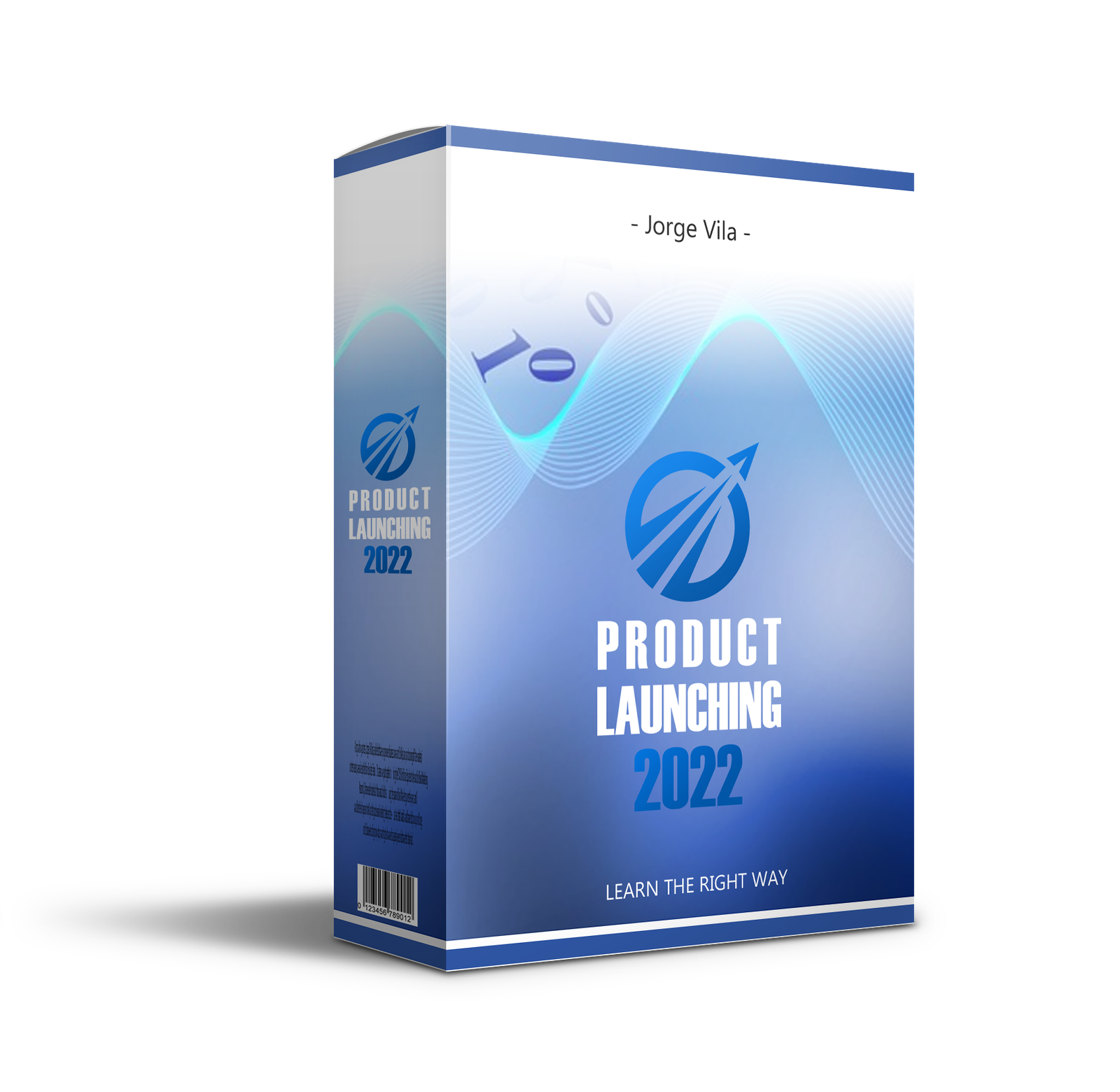 Product Launching 2022 brings you the way to increase your mail list the proper way while you get paid and raise your online reputation. Learn how to launch your own products throughout my training.
Use the tools I've created along the years and I'm offering you for downloading. Learn how to create a product and the things that you need to take care of.
Increase your online reputation so every future action has the right pay back. Take notes and ideas from the three interviews with monster vendors that I set ready for you.
Frontend 1 (75% Commissions)
Direct access to the Product Launching Training
The three interviews with Kam Jennings, Marc Gray and Fergal Downes.
Access to al the tools and the 30 swipes that have been proven to work.
Access to FB Private Group
List of Facebook Groups to make proper promo.
To-Do List for making a launch.
Extra Videos on How to use the Swipes, the Todo List andhow to write for sale.
All the Bonuses: Inbox Equalizer, Tube Booster, Urgency Suites + 15 minutes Live Call
OTO1 The Logo Mastery (50% Commissions)
I will create a logo for your product up to three revisions.
How much does a logo influence purchasing? The logo should be an important part of your product.
Nevertheless, there are many ways to get a new logo without going too high or too low. If you want a clean design for your new logo, go for a simple color scheme.
There is no better way to communicate a message than with the use of simple colors. Your clients will be able to understand what you are trying to say even if they do not have a background in graphic design. Try and keep your logo simple. Too much detail can make your design look very busy.
OTO2 The Magic Support (50% Commissions)
I will install Support Magic in your server. It needs to handle PHP and MySQL databases.
Having a good customer support is very important when you do a launch. It's one of the best way to have customers buying from you once and again. Helps to keep the user satisfied and covered.
It's important to start the Support Channel on Launch Day As soon as your launch is ready to go. You should start the support channel on your site. This will help to get feedback from users and they will start using your product. 
OTO3 The Copy Master (50% Commissions)
I'll use A.I. to create the copy of your sales page.
Copywriting is the key to successful launching. If you don't choose the proper angle for your copy, nobody is going to buy from you. You need to appeal desire, attention and catch people in barely 6 seconds.
And that's where the "sales letter" comes into play.
The sales letter is your first line of communication with a customer. The sales letter is what makes or breaks your business.
A good sales letter will make your prospect want to buy now. It'll create urgency. It'll make them crave your product or service. And it'll compel them to take action before they get distracted.
The sales letter is the most powerful tool in your marketing arsenal. That's why it's important that you get it right. 
OTO4 The Banner Well (50% Commissions)
I will create up to 8 different compositions with your needs, days to the launch, xxx sales done, or xx days for the launching. 
You need to spread out the word of your upcoming launch and create buzz in social media is important if you want buyers.
Furthermore, the social media platforms can be used to share content, such as images or videos, about your product or service. Social media also helps you reach new customers.
Social media banners are a great way to promote your business. They are one of the most effective tools that you can use to generate leads for your business. 
OTO5 The Sales (50% Commissions)
I will create a design for your sales page based on your inspiration or any example that you think that fits right. 
I will paste your copy into the page. Ideally, you'll have already a website, so I will install WordPress with DIVI theme so I can tweak and refine as I use to do.
The design of the sales page must have elements like, income proof, proper graphics and of course must maintain homogeneity. It also have to load fast and have ready the links to purchase.
Get Your W+ Aff Link
You'll get approved in less than 24 hours
THE FUNNEL
FROM 75% FE TO 50%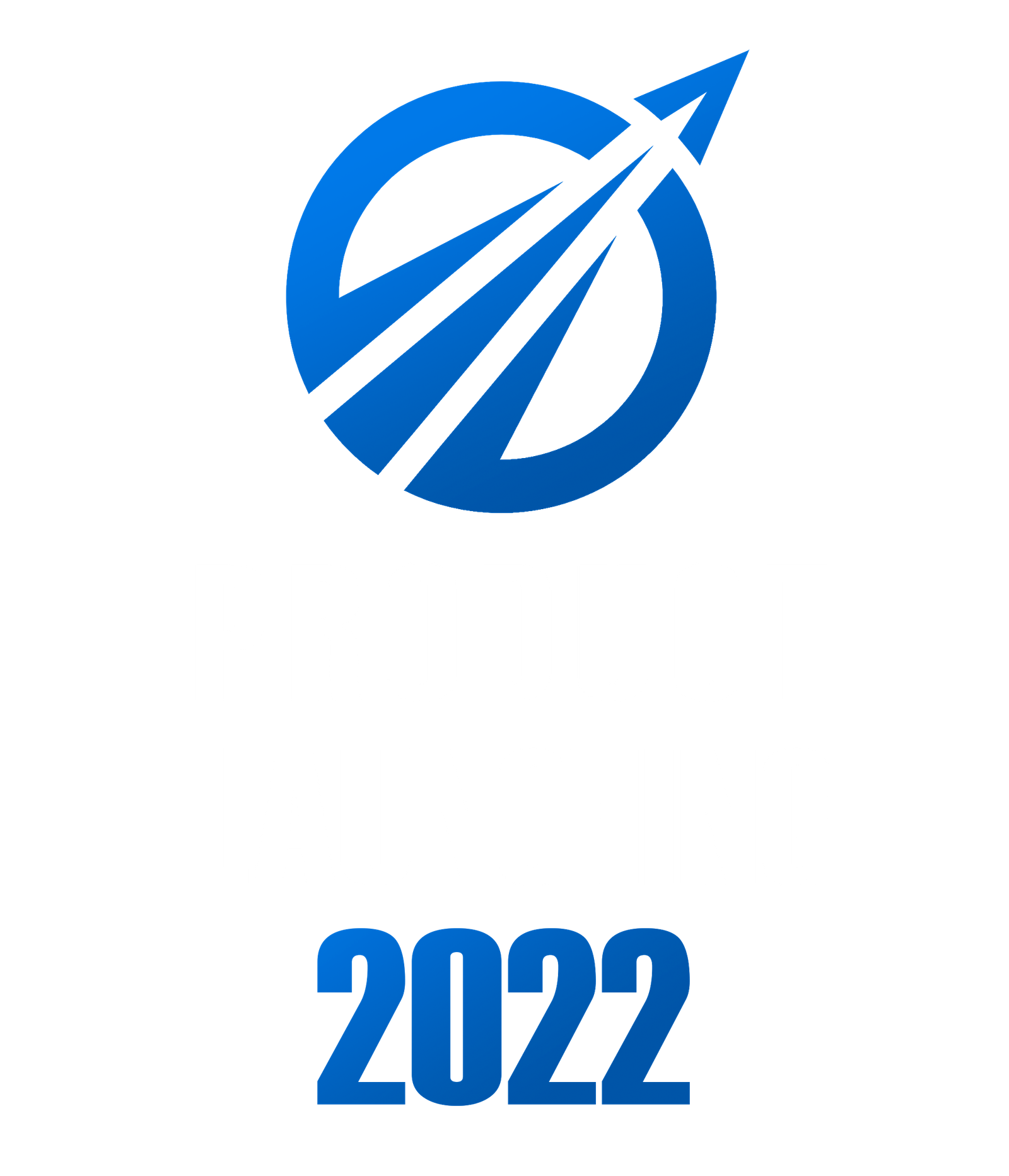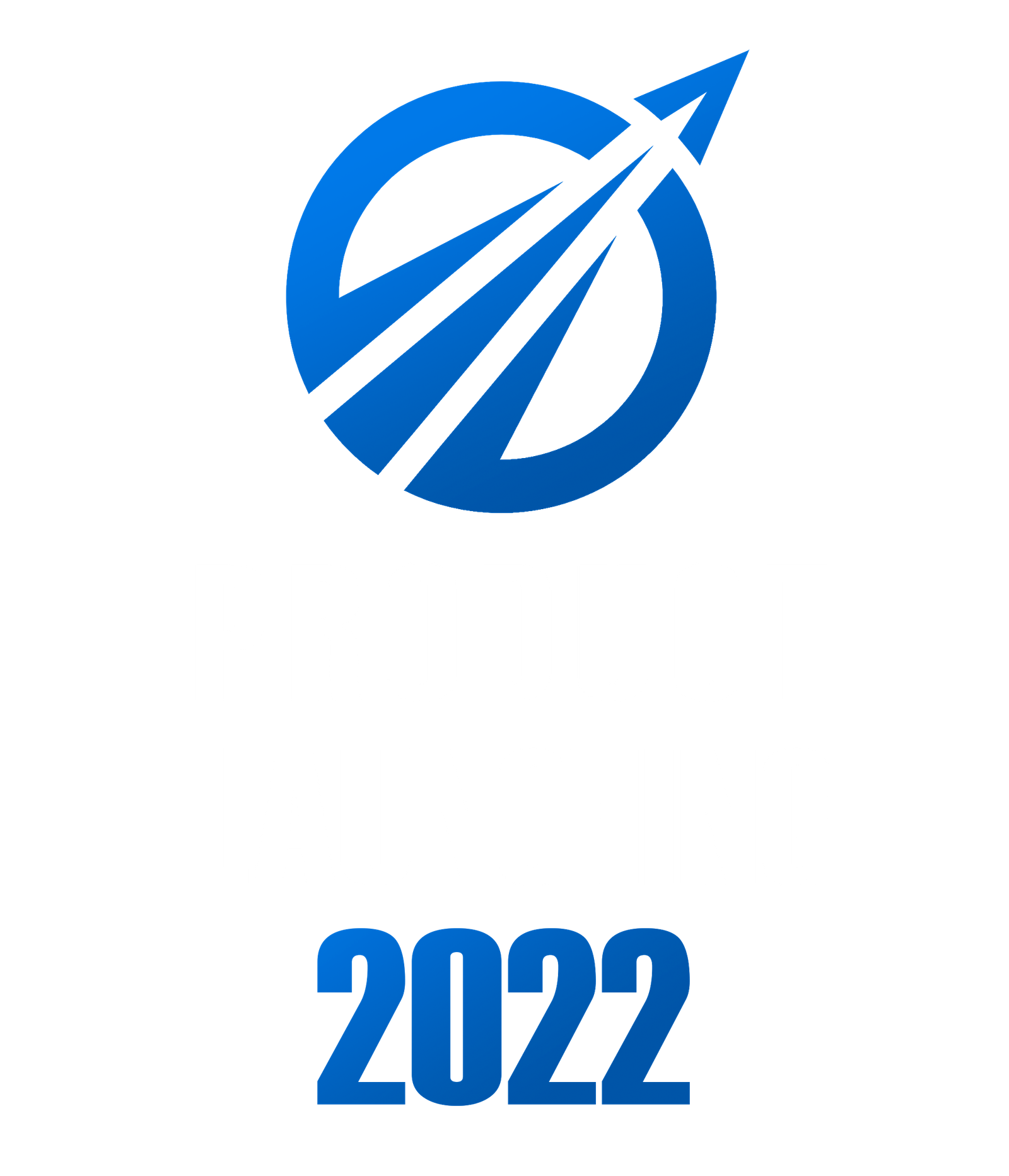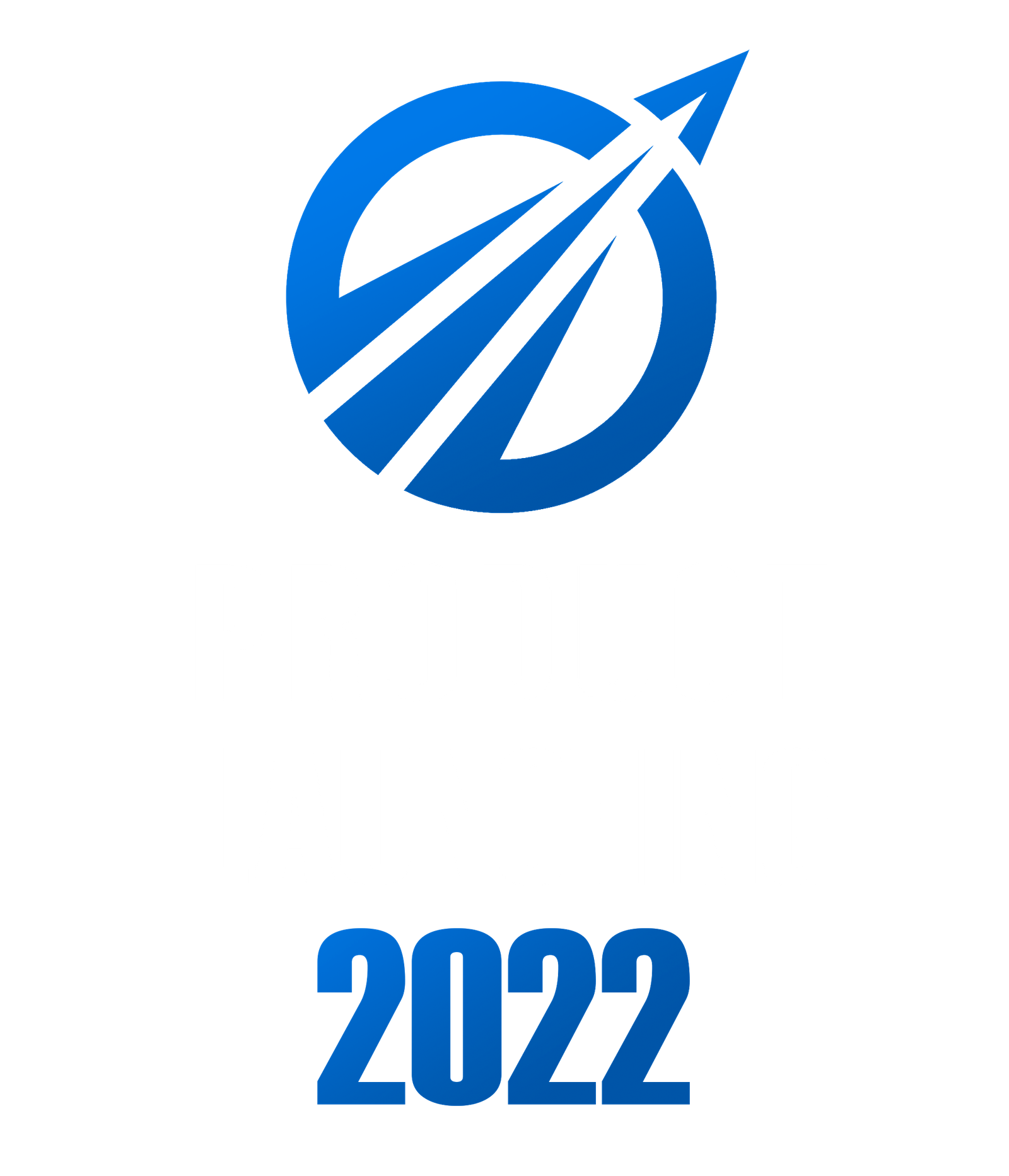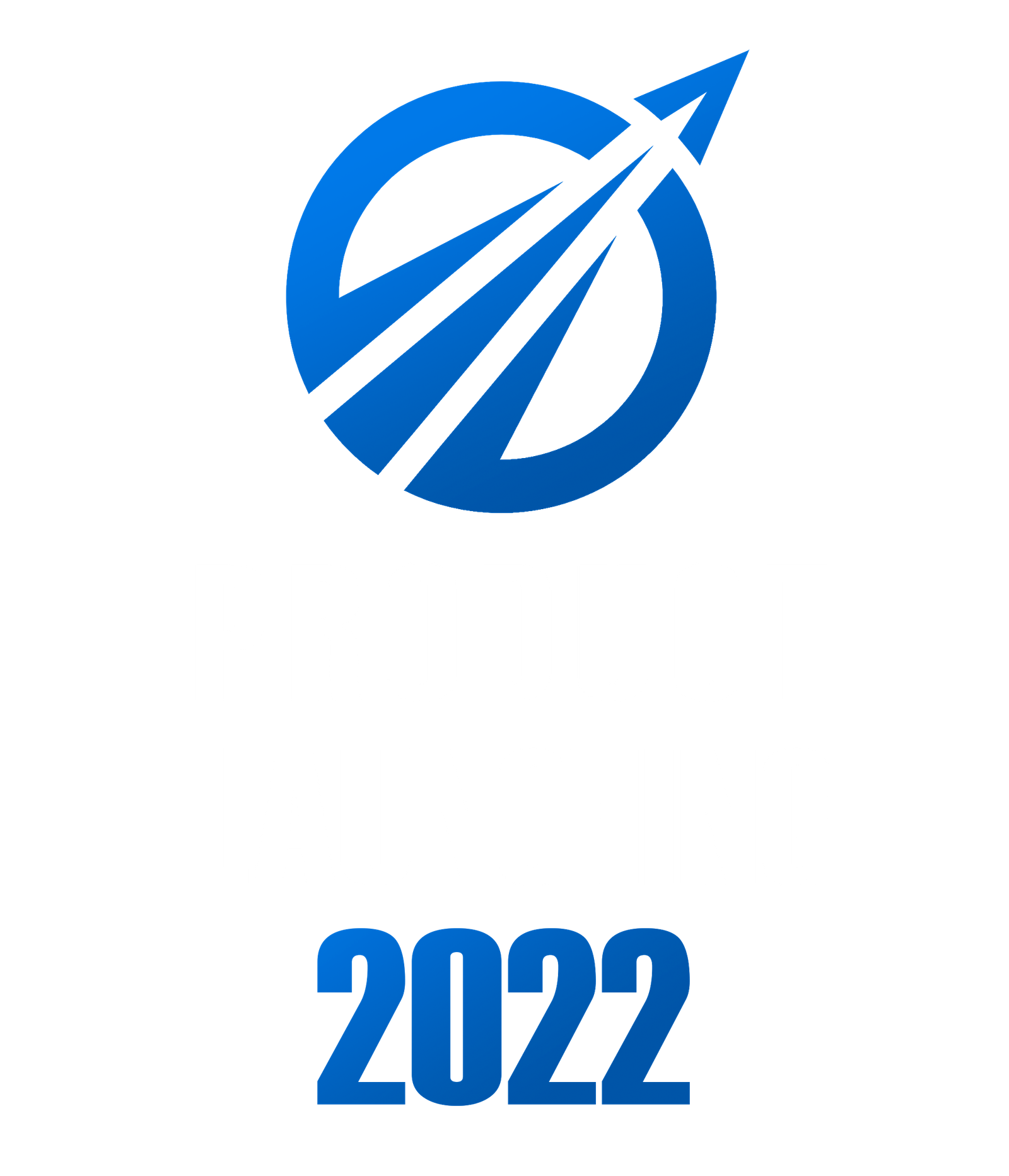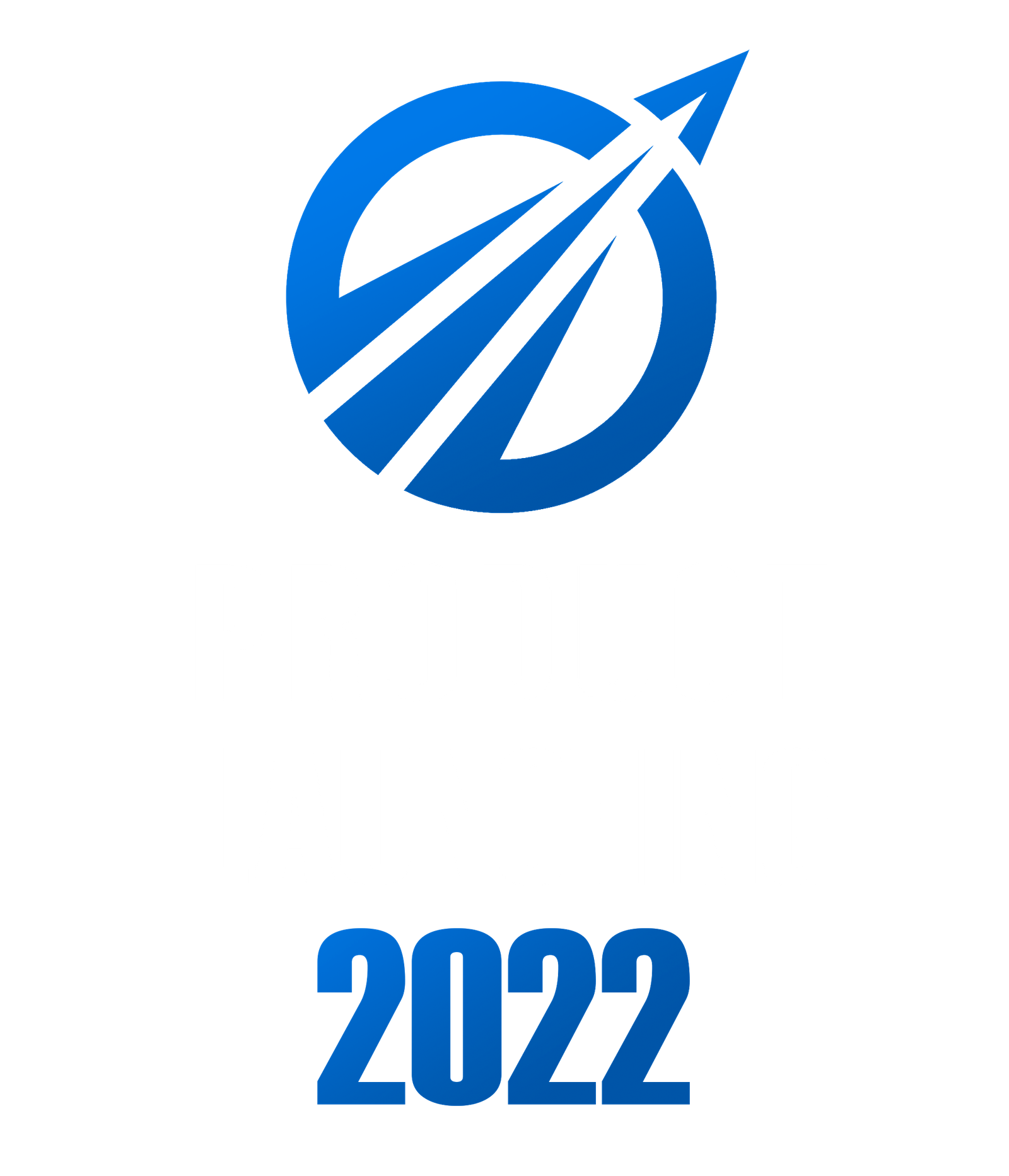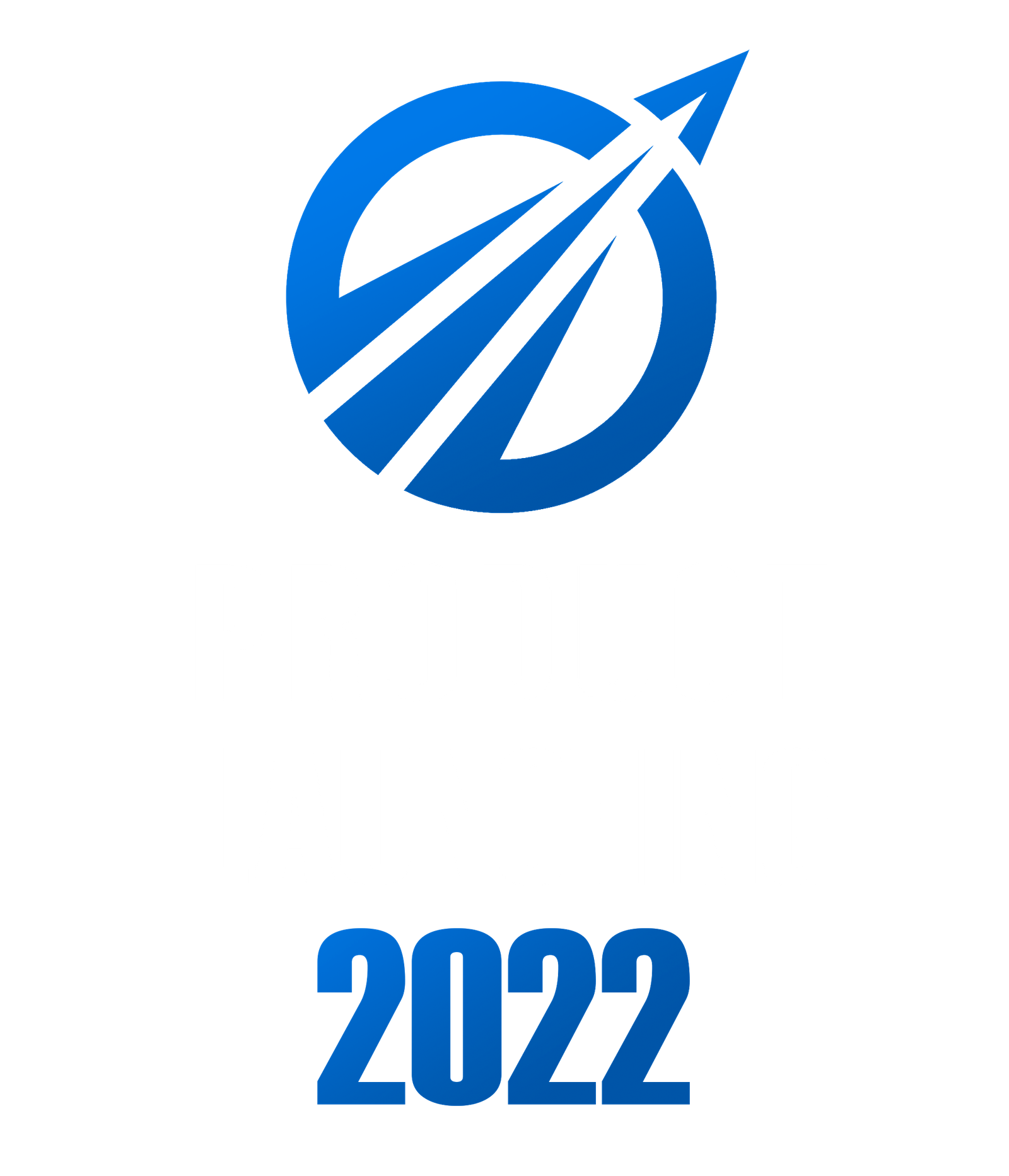 THE CONTEST
Rank determined by total units sold. Ties will be broken by revenue generated. No teams. Revenue must match prices, otherwise, pro-rata. 75 units min.

RECIPROCATION
Tired of reading lies in other launches? Well, as long as you get into the Leaderboard, I'll promote your launch with all I've got. That's a deal.

Get Your W+ Aff Link
You'll get approved in less than 24 hours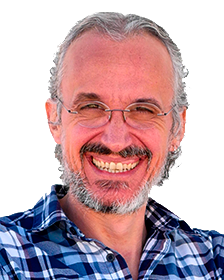 SKYPE: jorvidu
FACEBOOK: facebook.com/jorge.viladura