Awesome
You have not only extract the maximun power of Jacking Master, but can build a community of users that may use it's own access at your pace.
This will be my last offer here, the RESELLER RIGHTS. I'll give the full code and the database for you to sell it as your own software.
The code will be given to you after 30 days of the purchase, in the meanwhile I'll manage to do a subdomain so you can use it as yours till you have the code and database.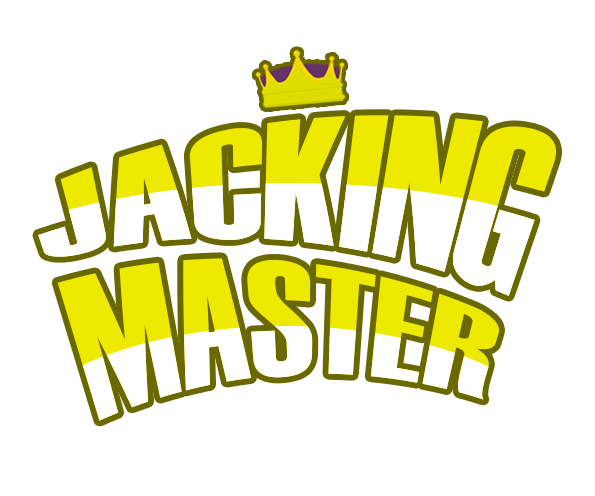 LIFETIME access to the online software.
Unlimited number of  phrases for each section
Ability to hide templates if you don't like them
Ability to change template phrases
You can create and manage up to 10 new users for FrontEnd and OTO1 levels
All the core code and the databases with reseller rights
Don't waste your time and ruin your Channel with mistakes, forgets and stress enemies…