We
Get More Sales

By Exploding Our Open Rates And Putting Our

Deliverability On STEROIDS

Even If You Are A STONE COLD NEWBIE With NO LIST, This Software Will Work It's Magic For You.

ADD TO CART
Get your copy before Price Rises

Inbox Equalizer is a powerful SOLUTION for the new, intermediate, and even advanced email marketer who wants to get the most out of every email they send.

This unique tool will get you MORE sales by exploding your open rates and putting your deliverability on STEROIDS.

Using a distinctive combination of REAL TIME Subject Line ratings, and content fixing technology, this push button software takes your existing emails and LITERALLY…
…MAKES THEM BETTER!
But that's not even ALL this tool can do for you…
WHY BE LEFT OUT IN THE COLD WHEN IT CAN BE SO SIMPLE? HERE'S PROOF…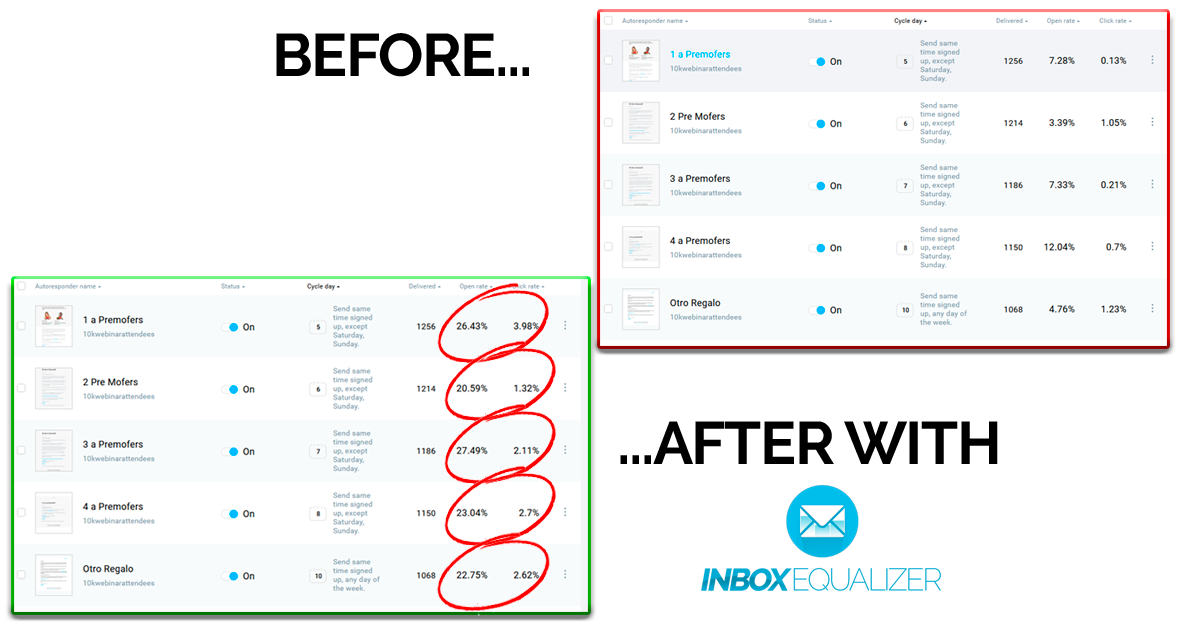 Listen, I was already a hell of an email marketer before I used this tool, and it helped ME.  I can only imagine what it can do for new people, or those less experienced.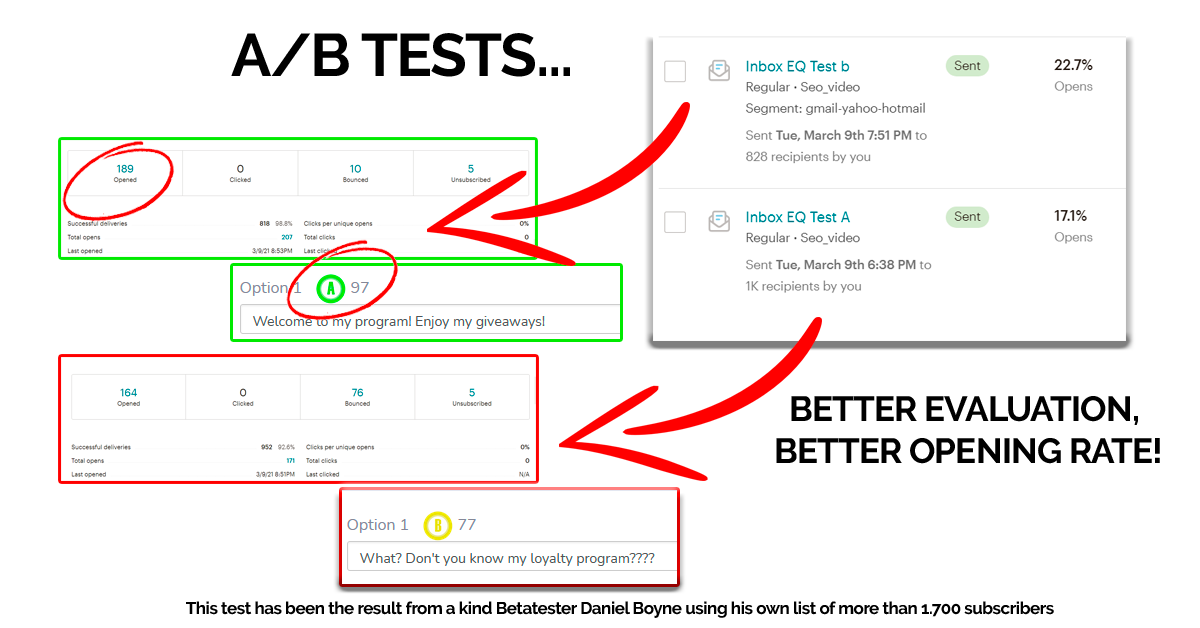 Just imagine how much better your email marketing could be if you could eliminate the guesswork and you were getting those high open rates and that great deliverability?
But it's not just me. Other people have been seeing awesome results as well…

If you're struggling to earn money from your list …regardless of your expertise, this is the most important letter you'll read today.
I'll show you why in a minute.
Here's What Most People Think
For many years marketers have been wondering why in spite of having a list, they're not able to earn money from it. Many people think that sending engaging emails requires a master who introduces you to the secrets of Email Marketing. However, all it takes is a tool and training…
See how much money 
we're making with tiny but engaged lists:
2 First days after sending a promo to my 230 emails list

 2 First days after sending a promo to my 623 emails list

ADD TO CART
Get your copy before Price Rises
What Do You Know That I DON´T?
I know what you're thinking – "what can this guy just teach me about email Marketing?"
Well, if you already have at least five million dollars worth of sales under your belt, then there's probably not much I can teach you. But if you're still struggling to get to the six or seven figure mark, then you'll want to pay attention to Inbox Equalizer Reloaded…
So…
Here's a preview of what you'll find inside:
Get your

perfect subject line

. You'll be able to get an instant evaluation of how to make email service providers embrace your subject lines and into the Inbox.

Get

pre-written email text

from my database of high converting email swipes, covering 10 niches, or write your own. The software will point out words that are known to trigger spam filters and will give you suggestions to solve it.

Use my

Done For You Campaigns

with sales and bonus pages included, and of course guaranteed approval for the most converting products in the JVZoo and W+ space.
Look what engagement we have!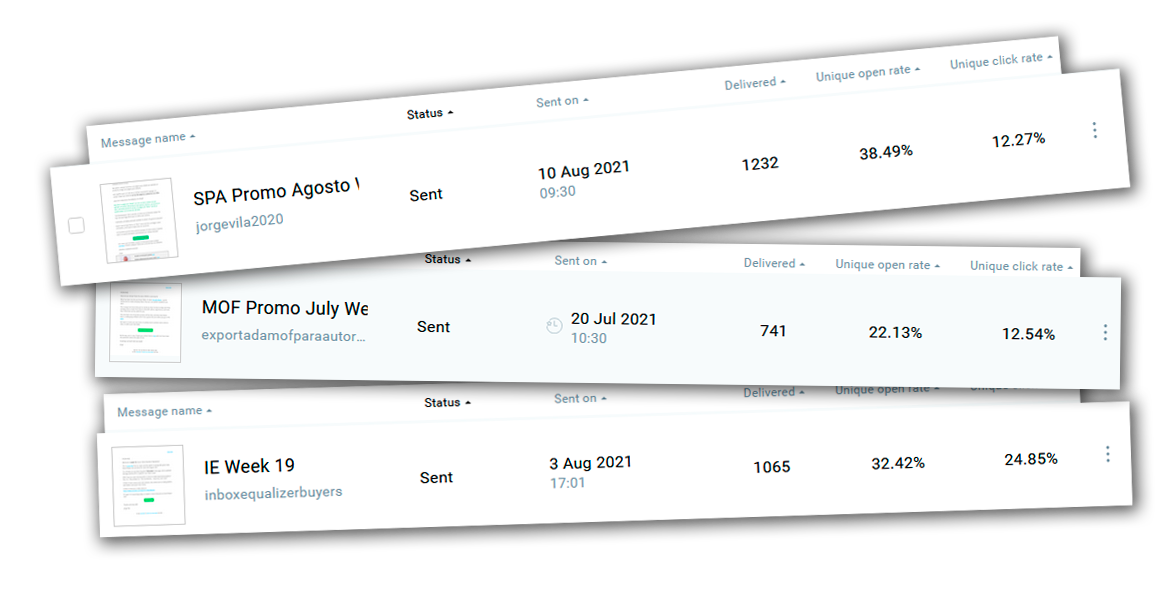 "Not only my opening rates are really high, but I can use the DFY campaign generator, so I'm not losing any more time trying to get offers approved."
"I love Inbox Equalizer Reloaded, because it's so easy to use. While it may seem like this product couldn't get the most desired results, I have to say that I'm really impressed. I'm not the only one either — based on the number of people I have shown this to, I'd say they're pretty impressed too…"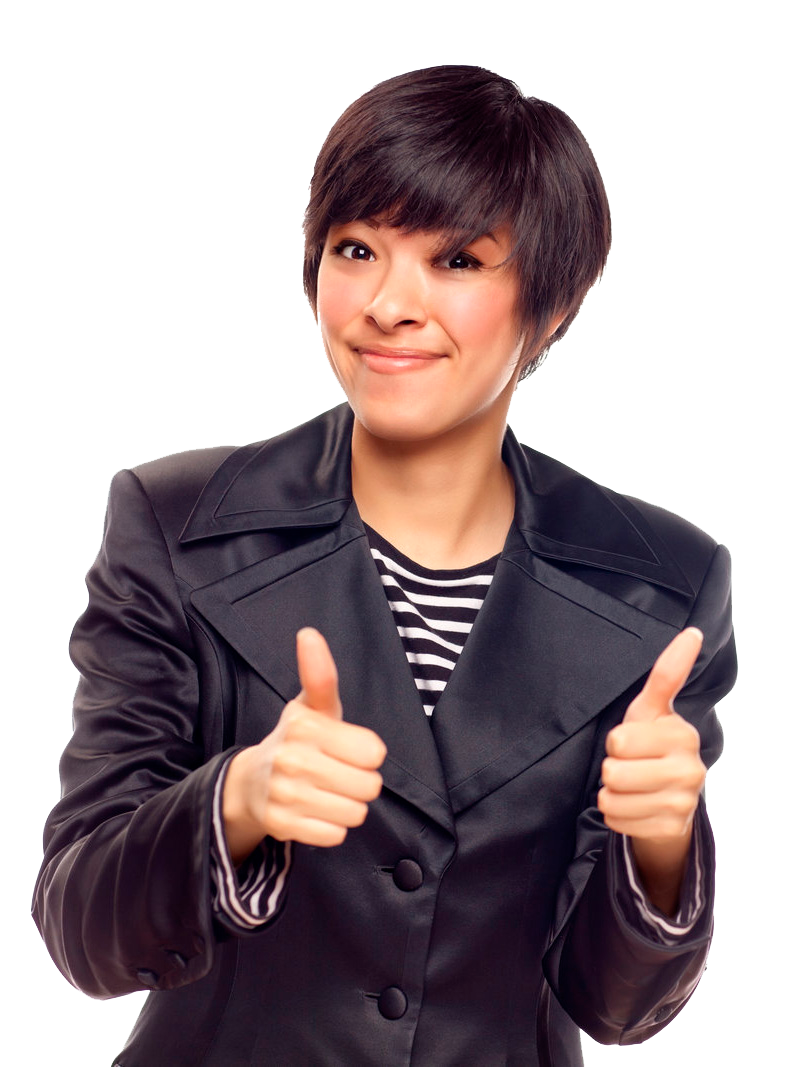 If you have a profitable email list (or even if you don't) there is almost no limit to the profits you can make using email marketing. With my years of experience I've put together some of the most effective, tested, and easy to implement campaigns you'll ever see. These are not just-in-theory; they're proven, tested, and easy to implement "can't miss" strategies that will work for your business.
This will increase your sales volume and income dramatically! You'll have access to what works best for different promotions. These campaigns are so simple and easy to implement, you'll be amazed at how powerful they are. They are literally "set it and forget it" and "must do's" for your business.
Do you realize that it's not about sending tons of emails, but sending the RIGHT emails?
You see, Inbox Equalizer Reloaded takes care of the 2 BIGGEST PROBLEMS that ALL Email Marketers have to deal with.
The first isn't too hard to solve. It happens when you come to the realization that YOU NEED an email list and that is the TRUE way to success.
People don't know how to build a list quickly, efficiently, and without spending TONS of money.
Now this problem is easily solved as included EASY TO FOLLOW training that walks you through EXACTLY how to build your email list, quickly and in an effective way.
Just imagine what that would be like to go from being a COMPLETE BEGINNER, having NO email list right now, and in just a few short days you actually have real subscribers, ready to listen to what you have to say!
After all, attention in the TRUE currency of the internet. If you have the attention of your list, you WILL make the money and see the results. That's just the way it is.
However, that brings me to the second BIG PROBLEM of Email Marketing, and this one is a problem that WE ALL DEAL WITH…
…from the newest NEWBIE to the most ADVANCED email marketer…
…we ALL struggle with getting our email messages to our subscribers.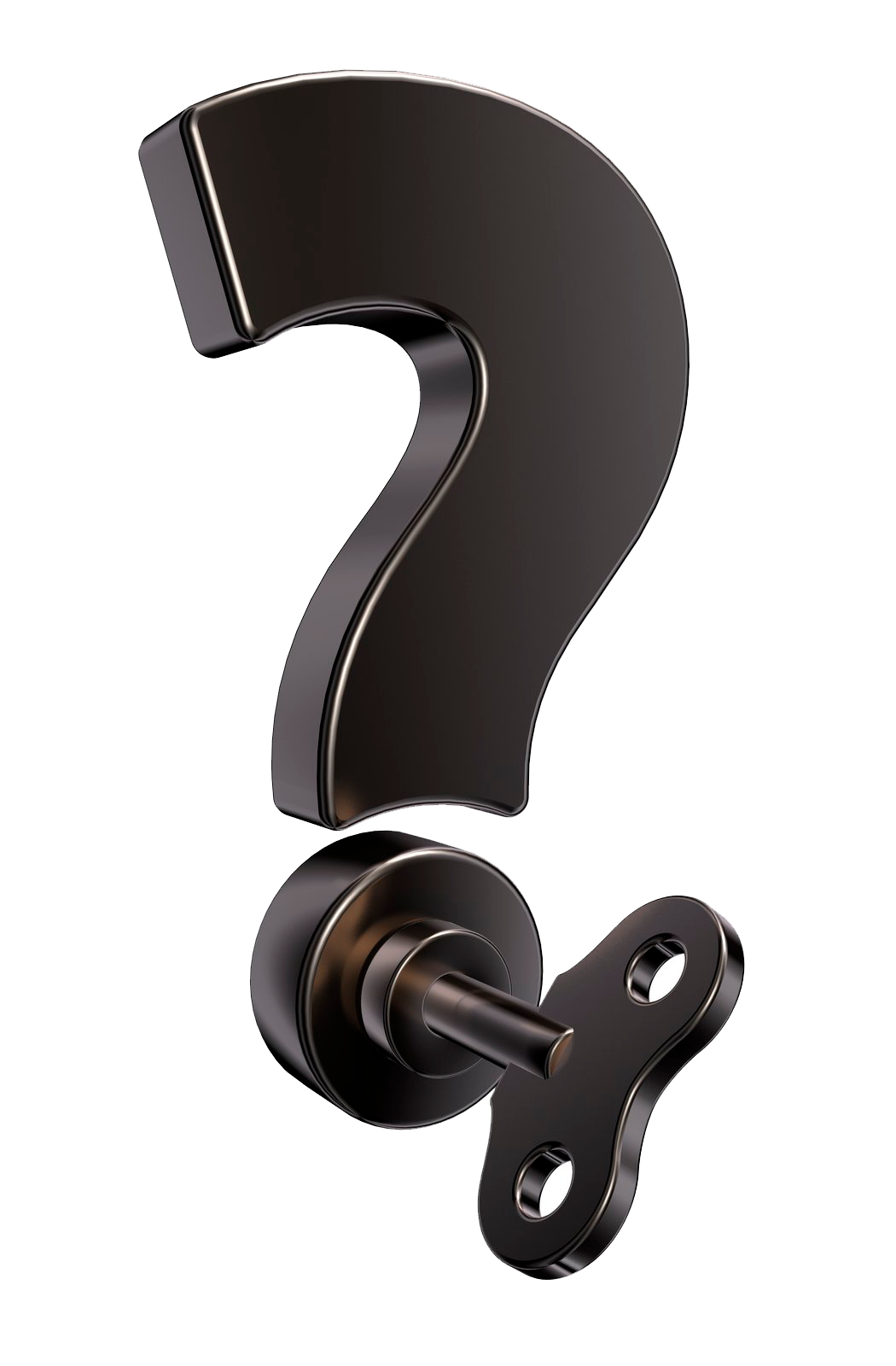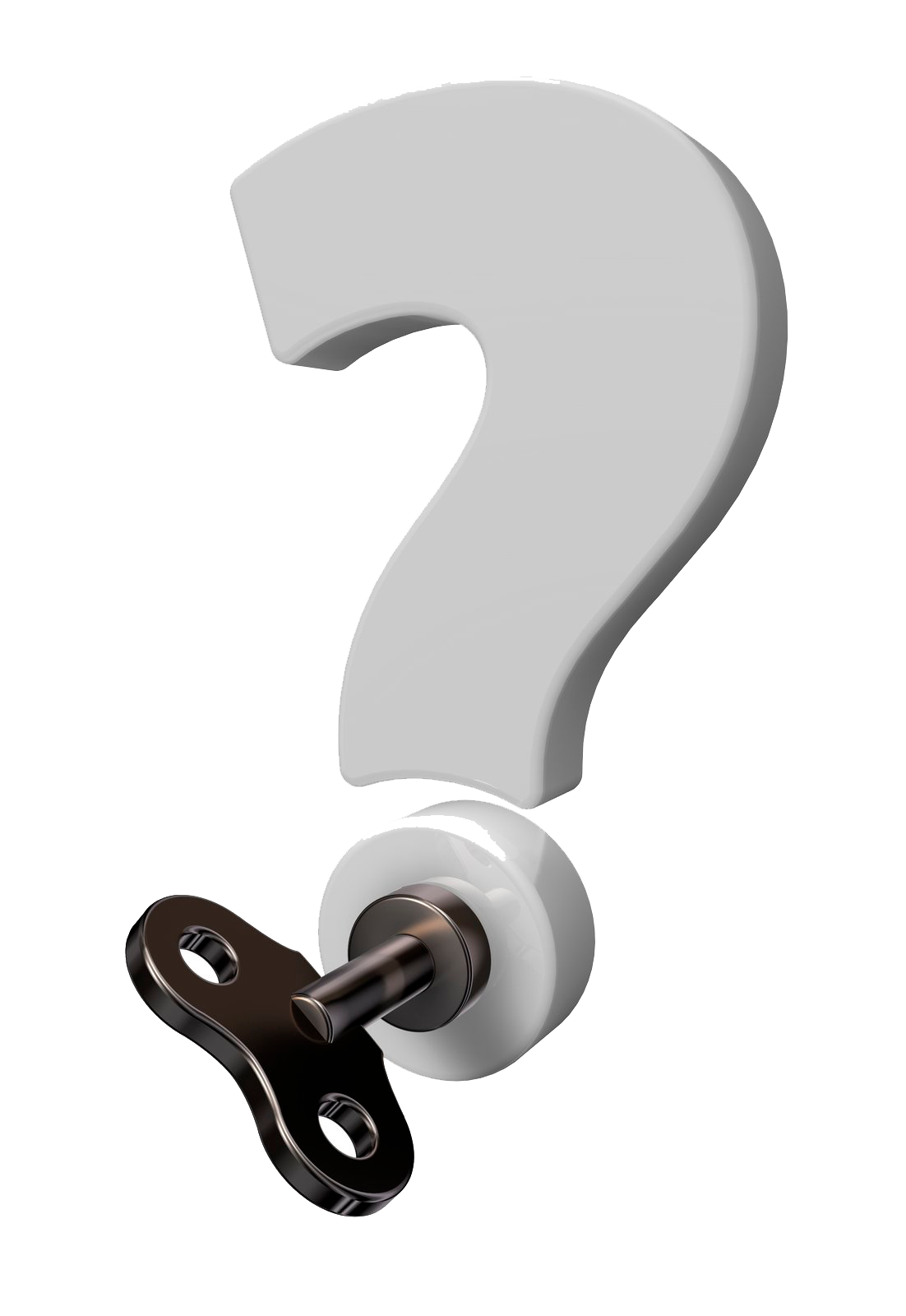 You see, email services like Gmail,Yahoo and Outlook all have special algorithms that are designed to weed out spam from legitimate emails.
Regardless of whether or not someone signed up for your email list and agreed to receive offers from you, that doesn't matter.
The email services algorithms are relentlessly throwing our carefully crafted emails into the infamous SPAM box…
…into the notorious Junk folder…
…into the dreaded (dare I say) PROMOTIONS TAB!
And once your email message hits those places…listen…
AIN'T NOBODY READIN' THAT!
Now this is a great place for me to throw some numbers at you like in 2017 the read percentage for the Gmail promotions Tab was 19.2% and it's probably way worse in 2021 but…
That's really unnecessary. If you want to know how much it neutralizes your email marketing to end up in the "promotions tab" or the Spam box, or the Junk folder all you need to do is ask yourself a question:
100% Satisfaction Guaranteed
Just follow these three steps.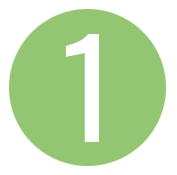 Use our subject line generator to find a line that fits what you want to promote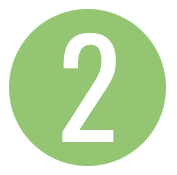 Use our content generator to find an e-mail that's congruent with Step 1.
Let the tool tell you if there's any spammy words, and let it work to find alternatives.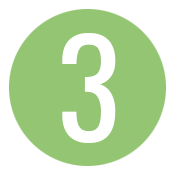 Use our DFY Campaigns to get your Affiliate Link.
Your own Sales and Bonus delivery pages are done for you already.
Now you're ready to sent your e-mail and collect your earnings.
ADD TO CART
Get your copy before Price Rises
Inbox Equalizer uses a 4 Angled Strategic Attack to make it effortless for you to start seeing improved deliverability and open rates in seconds.
The Subject Line Analyzer – Inbox Equalizer has a built in subject line analyzer that will rate your subject lines in REAL TIME based on many different known points of email marketing BEST PRACTICES.
WIth this thing, you don't have to KNOW what is wrong or what the best thing to write is, it is going to tell you exactly what your subject line is rated…
…and HOW TO FIX IT!

You can go from a low rated RED subject line, to a high rated GREEN subject line in mere seconds with just a FEW tweaks that the software actually recommends for you!
The Content Fixer – With I.E.R's unique content fixing technology, you can put your email in the software and it will tell you exactly what words or phrases are going to be problem areas for the EMS's and might land you in SPAM.
However, it doesn't stop there, Inbox Equalizer Reloaded can then CORRECT IT for you automatically with just a PUSH OF A BUTTON!
This is a HUGE time saver, and can have you sending out PERFECT emails in seconds that would have probably gone RIGHT TO SPAM only moments before.
But that's still not all this tool does. Let's talk about the THIRD ANGLE of I.E.R's strategy to fix your email marketing…
The Swipe File Database – Inbox Equalizer Reloaded actually has built in PROVEN subject lines AND email content, spanning multiple niches.
This database essentially allows you to start from nothing, not even have to WRITE your own emails, and be sending a perfectly crafted and compliant email to your list in mere moments.
The Done For You Campaign Creator. Choose one of the products you want to promote, follow the simple instructions to get approved.
Once you've got your link, just click a button to link the campaign to you and you will have your sales and bonus delivery pages created.
ADD TO CART
Get your copy before Price Rises
FREQUENTLY ASKED QUESTIONS
Do I need to write emails?
No, you can use our swipes database.
What if I have no list?
In the training you'll get more than you need to create and grow it.
Will I get approval on the DFY Campaigns?
I've been dealing with lots of vendors so customers coming from me will be approved for the campaigns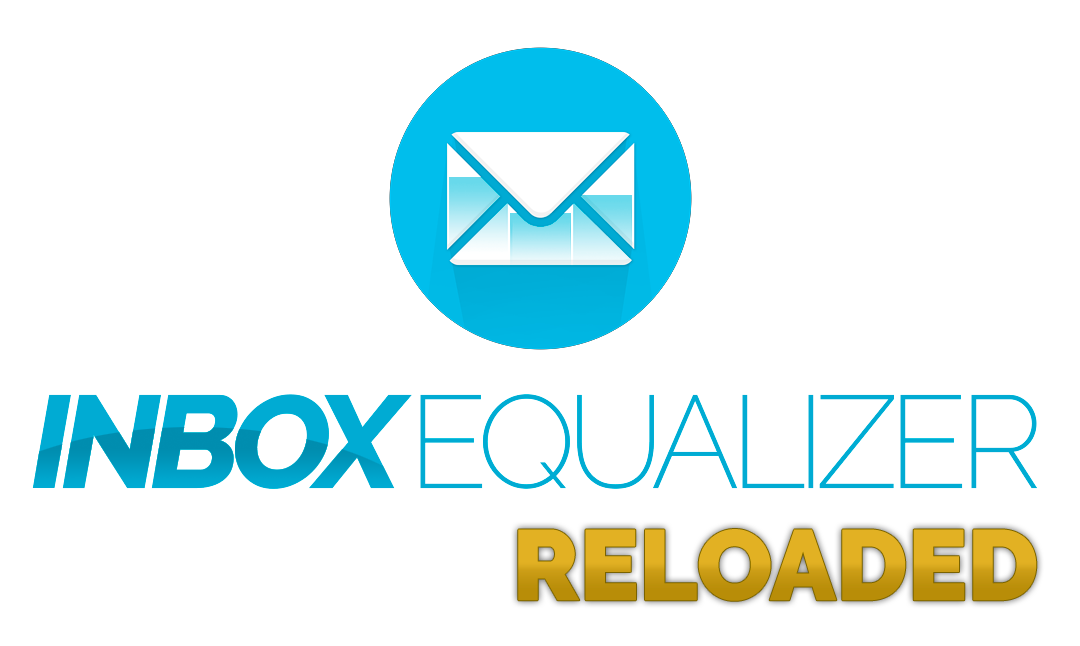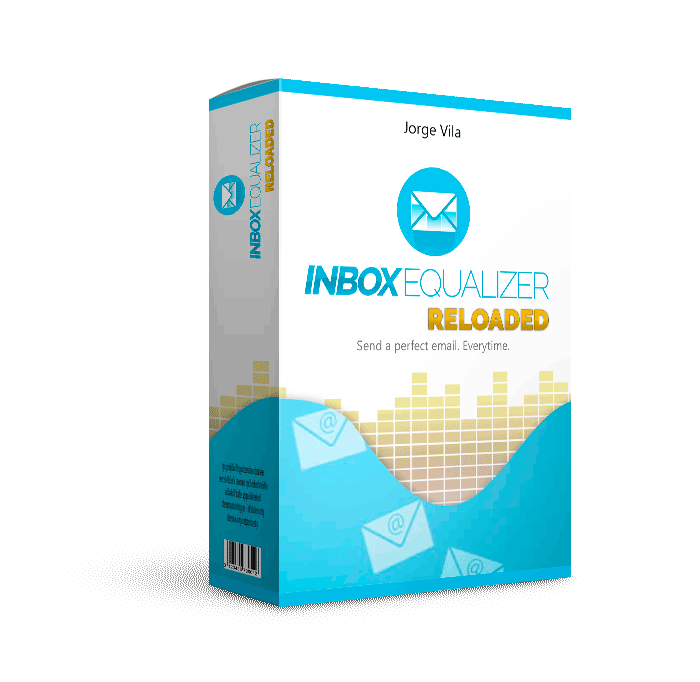 Inside this groundbreaking cloud based software, you will be getting INSTANT ACCESS TO:
BETTER E-MAILS
The Powerful Inbox Equalizer Reloaded Software allows you to create BETTER and more COMPLIANT emails in mere moments!
QUALITY TRAINING
High Quality Training Provided on JUST HOW to Build an Efficient Email List quickly, so that EVEN if you are NEW you can take advantage of this game changing tool!
REAL TIME RATING
Inbox Equalizer's unique Color Coated Subject Line Rating System so that you can get your subject lines graded in REAL TIME and be told exactly what to do to FIX THEM!
AVOID SPAM
Inbox Equalizer's distinctive Content Fixer Technology, so that you can find out EXACTLY what needs changed in your emails AND have it changed FOR YOU with the touch of a BUTTON!
DFY
Inbox Equalizer's built-in Swipe File Database complete with 1,000 proven subject lines and 100 proven email swipes spanning 10 niches! All customizable and ready to rock and roll so that it's EVEN easier to get your PERFECT emails out to your list!
DFY CAMPAIGNS
Ready to use Products, sales and bonus page for a handpicked selection of high converting products ready to promote.
ADD TO CART
Get your copy before Price Rises
But that's not all…
I'm so confident with Inbox Equalizer Reloaded can help you that we want to eliminate the risk of purchasing something that you regret.
30 DAY GUARANTEE
AKA THE RISK ELIMINATOR
Use the Inbox Equalizer Reloaded  Software and Training for 30 Days as taught and if you do not see results, contact us for a full refund. All that we ask is that you have actually used the training and software as directed.
Look, I'm so confident in this product that if you don't find it to be amazing, if you're not 100% satisfied with your results after spending 30 days with it, then we will GLADLY refund your money.
Invest with Confidence!
Plus, If You Order Right Now, You Get These 3 BONUSES– Free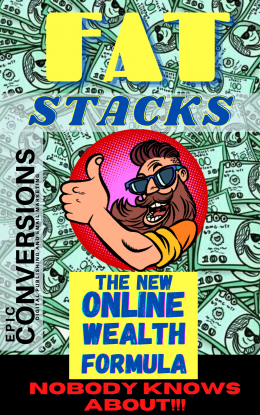 FAT STACKS



Inside this NEW ONLINE WEALTH FORMULA, Kam Jennings is going to REVEAL to you HOW TO ACCESS over 11 MILLION VISITORS a month…
…Not only that but you're going to discover how to start a blog, a podcast, and an email list FOR FREE!
This is a special training that retails for $47 alone, however when you invest in Inbox Equalizer Reloaded today, this special training is included with your purchase as a unique and congruent BONUS!
Another way of us saying thank you for your investment!
TUBE BOOSTER



My friends, there is a great way to get leads right with this tool.
You're going to be surprised not just about the tool itself, but the complete training about how to elevate your Youtube channel to new levels!
Be sure to turn off all notifications and distractions and take notes while watching these videos. Directly explained by 2 experienced Youtubers with more than 32.000 and 100.000 subscribers.
URGENCY SUITES PRO



The real deal about creating scarcity in your site or your emails. Countdown counters, scarcity bars, everything you need to entice your customers and raise your benefits in no time.
Direct access to this amazing tool, so easy to  handle that doesn't even need any instructions.
This  is a sooo congruent tool to Inbox Equalizer Reloaded that is going to blow your mind!
This Is Truly A Limited Offer So Claim Your Copy Now Before They're All Gone

 Thanks for taking the time to read this letter and I look forward to hearing from you soon!
Jorge Vila
P.S. In case you're one of those people (like me) who just skip to the end of the letter, here's the deal:
I'm giving you the Online Software that outlines the exact approaches I've used for my list to create wildly successful promotions. All you pay is a measly $17.
I'm also giving you a video training which outlines the exact steps I use in my business to increase the number of contacts on my list. Also, you'll find video training on how to use the tool properly, as well as access to a ticket system for any problem that you may find. I'll get back to you personally.
These added bonuses not only lead you through the steps …but they also give you examples on how to deploy them for YOUR business …starting right now.
I'm giving it to you as a gift because I want you to be able to implement what you've learned from my material immediately.
This is a very limited offer because I'm running a marketing test. If I'm not able to at least break even on my advertising costs, then I'll no longer be running this offer.
There is no "catch" to this offer. You will not be signing up for any "trial" to some monthly program or anything like that.
In fact, when following my training and taking action, if you don't increase your list, increase the opening rates, or do not make any sales from them, I'll refund your $17. Claim your copy now. You won't regret it.
Don't Be Like Me & Miss Out Again
When I was 16, I wanted to ask a girl out on a date. I had one opportunity that I can recall like it was yesterday…But, I decided that I needed to workout more before I could make that perfect first impression. Fast-forward 6 months; I still did not reach my fitness goals but she hooked up with a friend of mine and they later got engaged. You see, I had plenty of opportunities during that 6 month period, but I never took action until it was too late.
Don't be that person. Change your destiny today.
Here's the tough truth you probably already know. If you want different results you need to do something different. Make a definitive decision and lock yourself in right now to get different results.
Inbox Equalizer Reloaded
The Powerful Inbox Equalizer Reloaded Online Software

High Quality Training Provided on JUST HOW to Build an Efficient Email List quickly

Inbox Equalizer's unique Color Coated Subject Line Rating System

Inbox Equalizer's distinctive Content Fixer Technology,

Inbox Equalizer's built-in Swipe File

Direct Access to 2 DFY Campaigns

And LIFETIME ACCESS TO ALL OF IT!
After completing your order, you'll receive an email with your private login information. Be sure to save this email. Once you log in to Inbox Equalizer Reloaded, you can begin your new chapter of elevated performance email marketing.
I want to wish you the absolute best in all of your online ventures, and I'll see you inside Inbox Equalizer Reloaded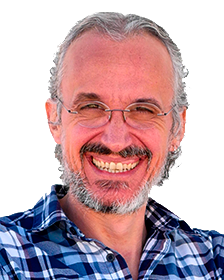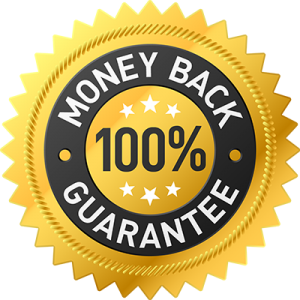 30 DAY GUARANTEE
[AKA THE RISK ELIMINATOR]
Use the Inbox Equalizer Reloaded Software and Training for 30 Days as taught and if you do not see results, contact us for a full refund. All that we ask is that you have actually used the training and software as directed.
Look, I'm so confident in this product that if you don't find it to be amazing, if you're not 100% satisfied with your results after spending 30 days with it, then we will GLADLY refund your money.
Invest with Confidence!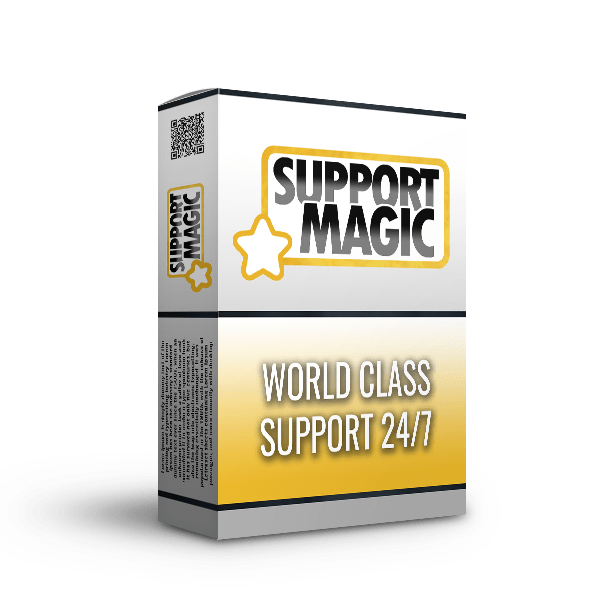 Support Magic

in this product

World Class Support System is linked in this product for you to make questions, solving doubts and make any comment.
Forget about sending e-mails to a "hope-you-read-it-sometime" e-mail.
This is an online system and a community for Q&A ready for SEO, for solving problems and ready to ROCK!