Congratulations on your Purchase! I wanted you to know about this!
UNLOCK THE FULL POTENTIAL OF THIS SOFTWARE…
Click to Upgrade
Get your copy before Price Rises


1800+ DFY subject lines!

300+ DFY EMAILS!.

5 CONTENT SPINNERS!
…MAKES THEM BETTER!
But that's not even ALL this tool can do for you…
The original Inbox Equalizer Reloaded is great, with 1000 DFY subject lines. However, when you upgrade to the PRO EDITION of Inbox Equalizer, you are going to be adding an additional 800 subject lines to your already powerful arsenal! Imagine the possibilities!
With the original Inbox Equalizer, you are getting 100 DFY swipe files that cover 10 different niches. However, when you upgrade to the PRO EDITION of Inbox Equalizer, you are going to be upgraded to a WHOPPING 300 DFY emails spanning 10 different niches! This is a MASSIVE upgrade and more than doubles the amount of pre-built content you have to choose from!
In the original Inbox Equalizer Reloaded, you have access to a powerful content fixer. It's designed to make your email copy more compliant with the EMS algorithms. However, Inbox Equalizer PRO EDITION, comes with 4 additional content spinners that can QUADRUPLE the amount you can adjust and manipulate content to create the ABSOLUTE BEST version of your email possible! It's truly remarkable what you can do with these 5 "content fixers" combines together!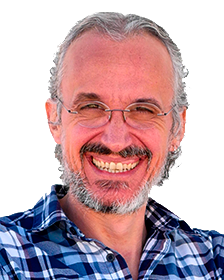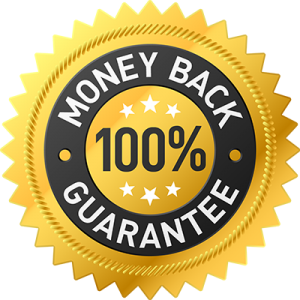 60 DAY GUARANTEE
[AKA THE RISK ELIMINATOR]
Use the Inbox Equalizer Reloaded Software and Training for 60 Days as taught and if you do not see results, contact us for a full refund. All that we ask is that you have actually used the training and software as directed.
Look, I'm so confident in this product that if you don't find it to be amazing, if you're not 100% satisfied with your results after spending 60 days with it, then we will GLADLY refund your money.
Invest with Confidence!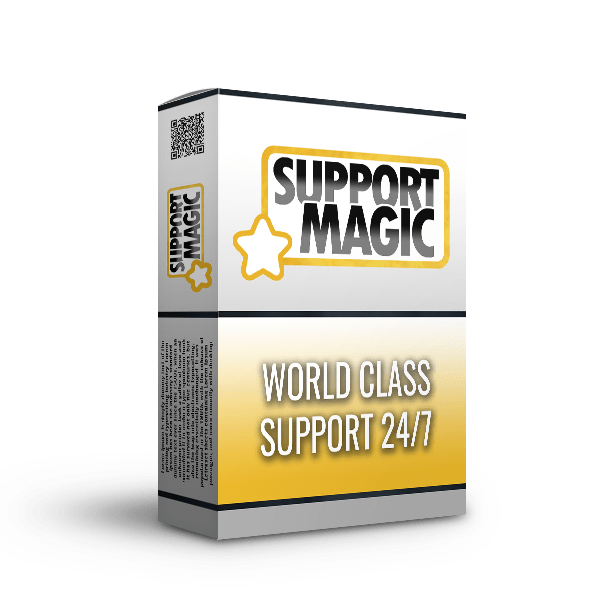 Support Magic

in this product

World Class Support System is linked in this product for you to make questions, solving doubts and make any comment.
Forget about sending e-mails to a "hope-you-read-it-sometime" e-mail.
This is an online system and a community for Q&A ready for SEO, for solving problems and ready to ROCK!