Congratulations on your Purchase! I wanted you to know about this!
UNLOCK THE FULL POTENTIAL OF THIS SOFTWARE…
Click to Upgrade
Get your copy before Price Rises


10 DFY Campaigns

At least 2 NEW Campaigns every month

All updates to the software
…FOR THE REAL MARKETER!
You will get Access to AT LEAST new 2 DFY Campaigns with bonuses included every month PLUS you'll get the guaranteed approval instructions for up to 10 high selling products chosen by me.
Also, you will have your OWN sales page with bonuses and deliver page, everything is done for you.
Now you have the knowledge to send e-mails, with this OTO, you'll have also ready-to-go campaigns to promote.
You will also get a weekly e-mail with updates, ideas and new stuff that may come available.
This is an evergreen product.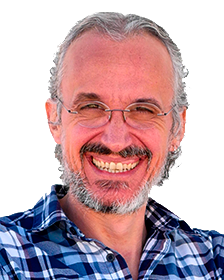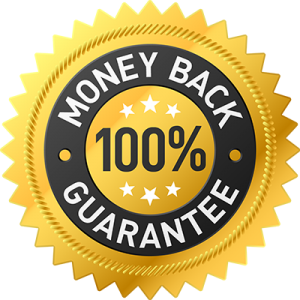 60 DAY GUARANTEE
[AKA THE RISK ELIMINATOR]
Use the Inbox Equalizer Reloaded Software and Training for 60 Days as taught and if you do not see results, contact us for a full refund. All that we ask is that you have actually used the training and software as directed.
Look, I'm so confident in this product that if you don't find it to be amazing, if you're not 100% satisfied with your results after spending 60 days with it, then we will GLADLY refund your money.
Invest with Confidence!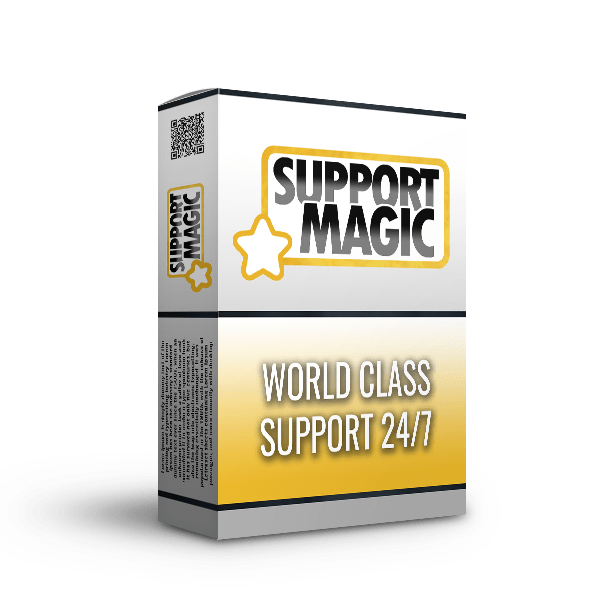 Support Magic

in this product

World Class Support System is linked in this product for you to make questions, solving doubts and make any comment.
Forget about sending e-mails to a "hope-you-read-it-sometime" e-mail.
This is an online system and a community for Q&A ready for SEO, for solving problems and ready to ROCK!