EARLY BIRD GETS THE WORM!
Over $437/sale plus recurring

.  Join Us On Monday August 23th at 10am EST!!!

Promote this RELOADED product that made us 450+ sales with 0% refunds.

LAUNCHING ON:
August 23th
STARTING 10AM EST
Get Your W+ Aff Link
You'll get approved in less than 24 hours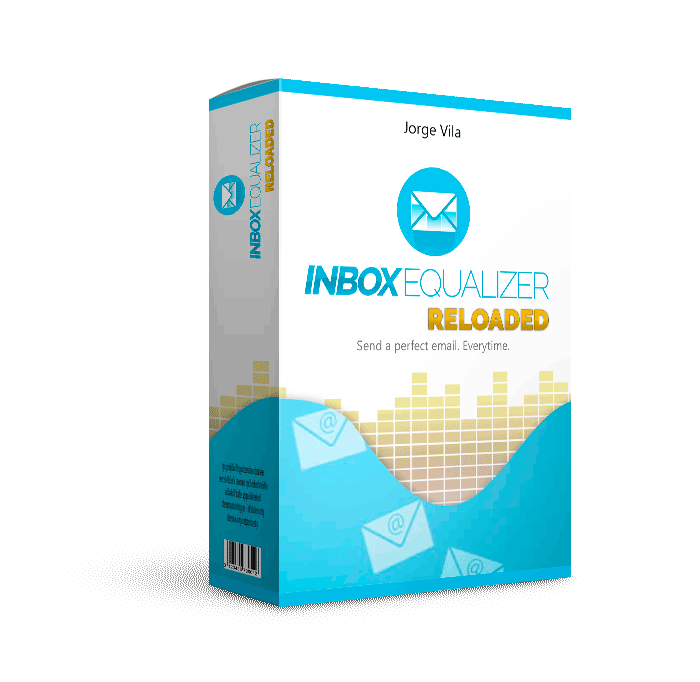 Get Your W+ Aff Link
You'll get approved in less than 24 hours
Frontend 1 (75% Commissions)
Inbox Equalizer Reloaded Software and Training.  Inbox Equalizer is a powerful cloud based software combined with training that will instantly improve your email marketing results. Inbox Equalizer Reloaded includes  software that will rate and improve your subject lines and email copy to improve your deliverability and open rates!  In addition, training is included on list building and email marketing for the ULTIMATE email marketers package!
Also included a DFY Campaign area with 2 chosen products with guaranteed approval.
This software is powerful and you HAVE NOT SEEN ANYTHING LIKE IT!
Frontend 2 (75% Commissions)
All the benefits of the FrontEnd 1 PLUS SWIPE FILE PLUS so that your Inbox Equalizer Software is even MORE powerful and gains the ability to SAVE every Subject Line and Email you create for further use! This will allow you to build a PERFECT SWIPE FILE right inside Inbox Equalizer.
Also included a DFY Campaign area with 2 chosen products with guaranteed approval.
OTO1 (50% Commissions)
OTO1 is the Inbox Equalizer Producer Edition.   With this Edition you are going to be upgrading the software from 1000 DFY subject lines to 1800 DFY subject line.  From 100 DFY email swipes to 280 DFY email swipes, and from having 1 built in content fixing spinner to having FIVE!  This will provide the ULTIMATE in making sure your emails are absolute perfection and dynamic every time!
OTO2 (50% Commissions Reoccurring)
OTO2 is the UPDATED Option. You will get Access to AT LEAST new 2 DFY Campaigns with bonuses included every month PLUS you'll get the guaranteed approval instructions for up to 10 high selling products chosen by me. Also, you will have your OWN sales page with bonuses and deliver page, everything is done for you.
Now you have the knowledge to send e-mails, with this OTO, you'll have also ready-to-go campaigns to promote.
You will also get a weekly e-mail with updates, ideas and new stuff that may come available.
This is an evergreen product.
OTO3 (50% Commissions)
OTO3 is the Inbox Equalizer Agency Edition.  The Inbox Equalizer Agency Edition allows you to add up to 10 USERS!!!
This Agency Edition of the software is PERFECT for those of you who are running a small business and have a few employees or contracted workers who you need to have access to the Inbox Equalizer software.  Even if you are currently working alone as a solopreneur BUT believe you will eventually EXPAND your business, this Edition is perfect for you.   It's like having 10 COPIES OF THE SOFTWARE but at a fraction of the cost.
DS3 (50% Commissions)
DS3 is the Inbox Equalizer Light Agency Edition.  This is offered for those who pass on the Agency Edition.  It will do EVERYTHING the Agency Edition will do except it will allow 6 additional users instead of 10.   It's a great offer for those that felt the Agency Edition was a little out of their budget.
OTO4 (50% Commissions)
OTO4 offers you the full code of the application and also databases included so you can host it and sell it as your own.
You'll have packed all the months that cost the development and use the entire tool as you wish.
DS4 (50% Commissions)
DS4 offers customers a Max Deal Affiliate Opportunity. It's the chance to promote Inbox Equalizer as an affiliate at 100% commissions through the entire funnel. I expect this to do very well.
THE FUNNEL
FROM 50% TO 75% PLUS REOCCURRENT
THE CONTEST
25 FE Minimum to be eligible for contest prizes. Rank determined by total units sold. Ties will be broken by revenue generated. No teams.
RECIPROCATION
Tired of reading lies in other launches? Well, as long as you get into the Leaderboard, I'll promote your launch with all I've got. That's a deal.

Get Your W+ Aff Link
You'll get approved in less than 24 hours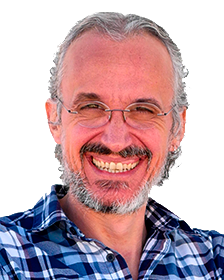 SKYPE: jorvidu
FACEBOOK: facebook.com/jorge.viladura